CARTOON
Looking for a great persoanlised gift? Profile picture? Put your cartoon on your business card or website? We'll sort you out
 

GET A QUOTE NOW!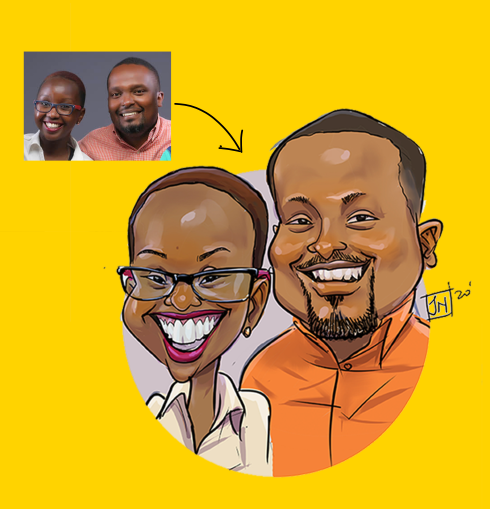 how kaatoony do you want to be?
head-shots and waist ups
These are great for your website, business cards or social media avatar.
go wild
Want to ride a bike? Pose with your dog? Lying on the beach? We'll draw you anywhere, because we can.
themes
Get a caricature for any occassion you want to celebrate
framing & delivery
Want it printed and framed and delivered? We can do
that.
How do i order?
Check out our FAQs page in the Commissioned Caricatures Questions section for more information.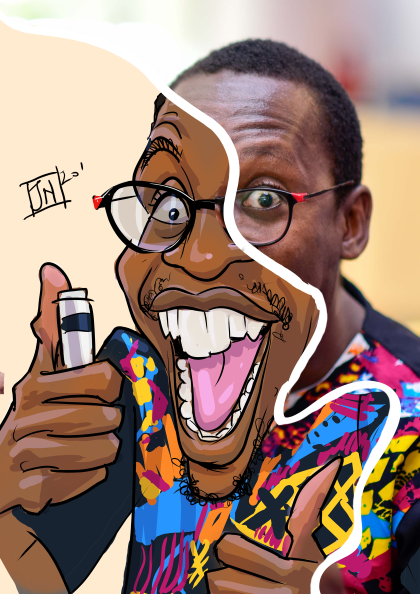 here's what we can DO FOR YOU: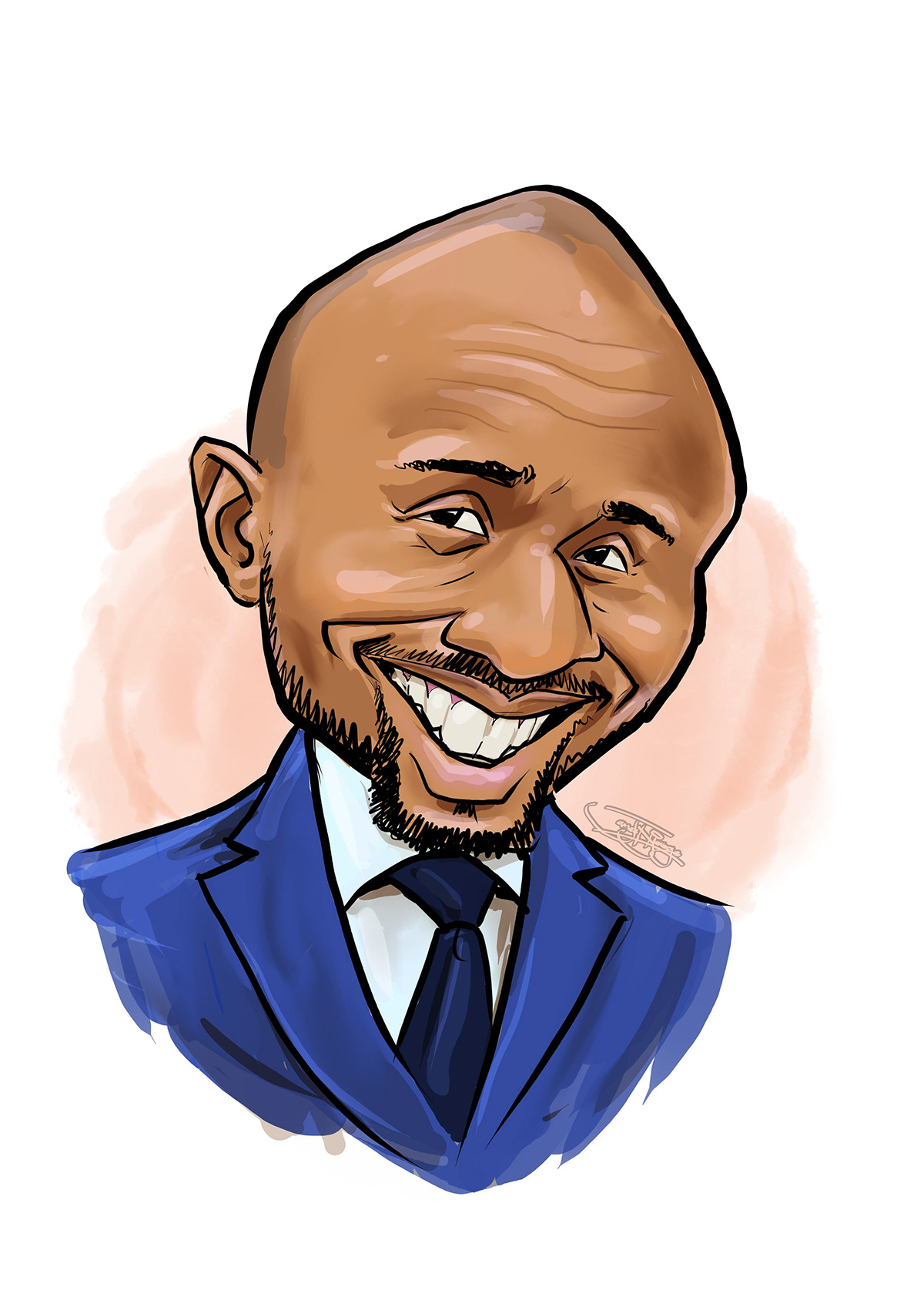 HEAD TO CHEST
SIMPLE BACKGROUND
DIGITAL DRAWING DELIVERED TO YOUR EMAIL
$55/ 5,500 KES
PER PERSON
10% discount for couples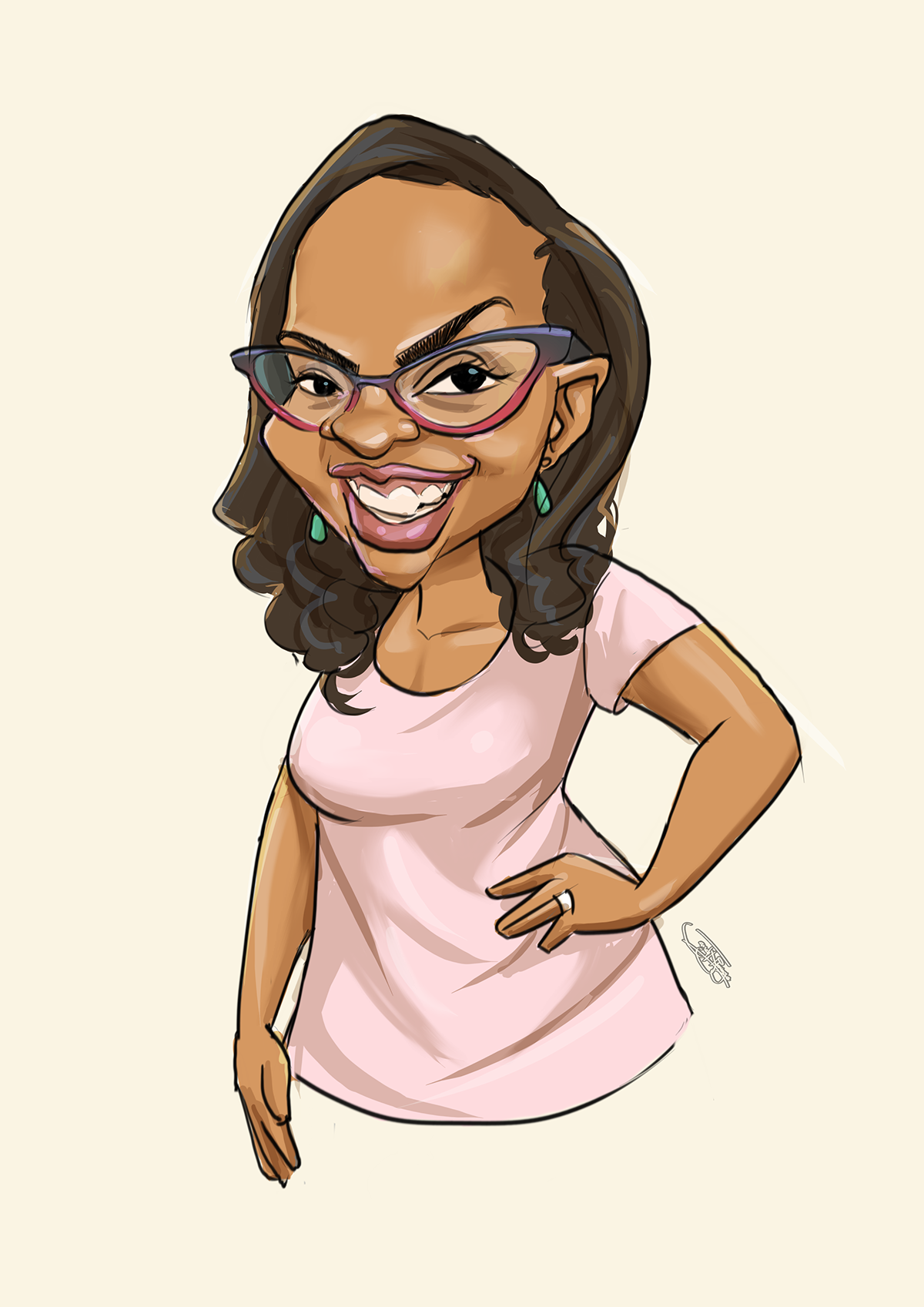 HEAD TO WAIST
SIMPLE BACKGROUND
DIGITAL DRAWING DELIVERED TO YOUR EMAIL
$75/ 7,500 KES
PER PERSON
10% discount for couples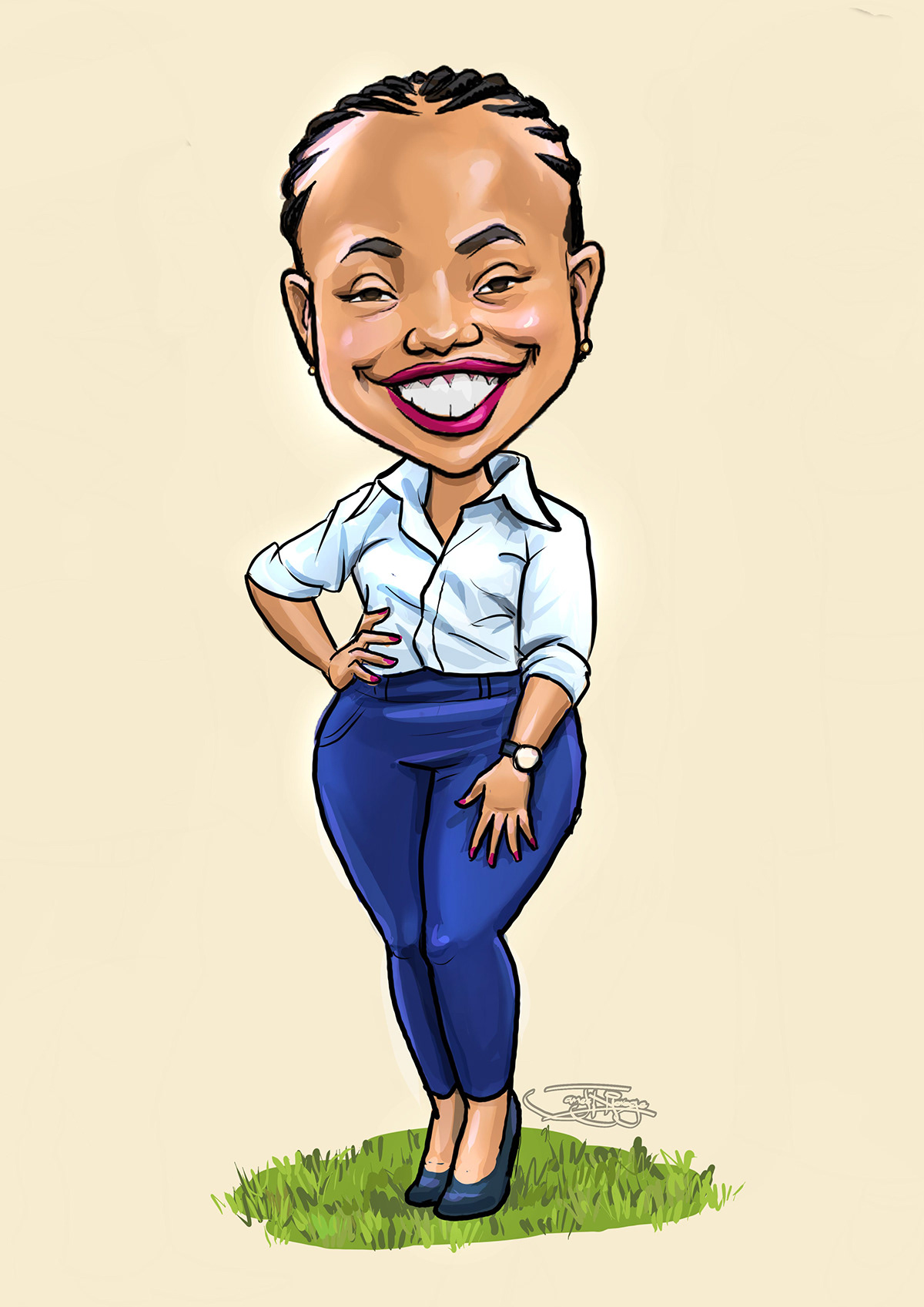 HEAD TO FEET
SIMPLE BACKGROUND
DIGITAL DRAWING DELIVERED TO YOUR EMAIL
$95/ 9,500 KES
PER PERSON
10% discount for couples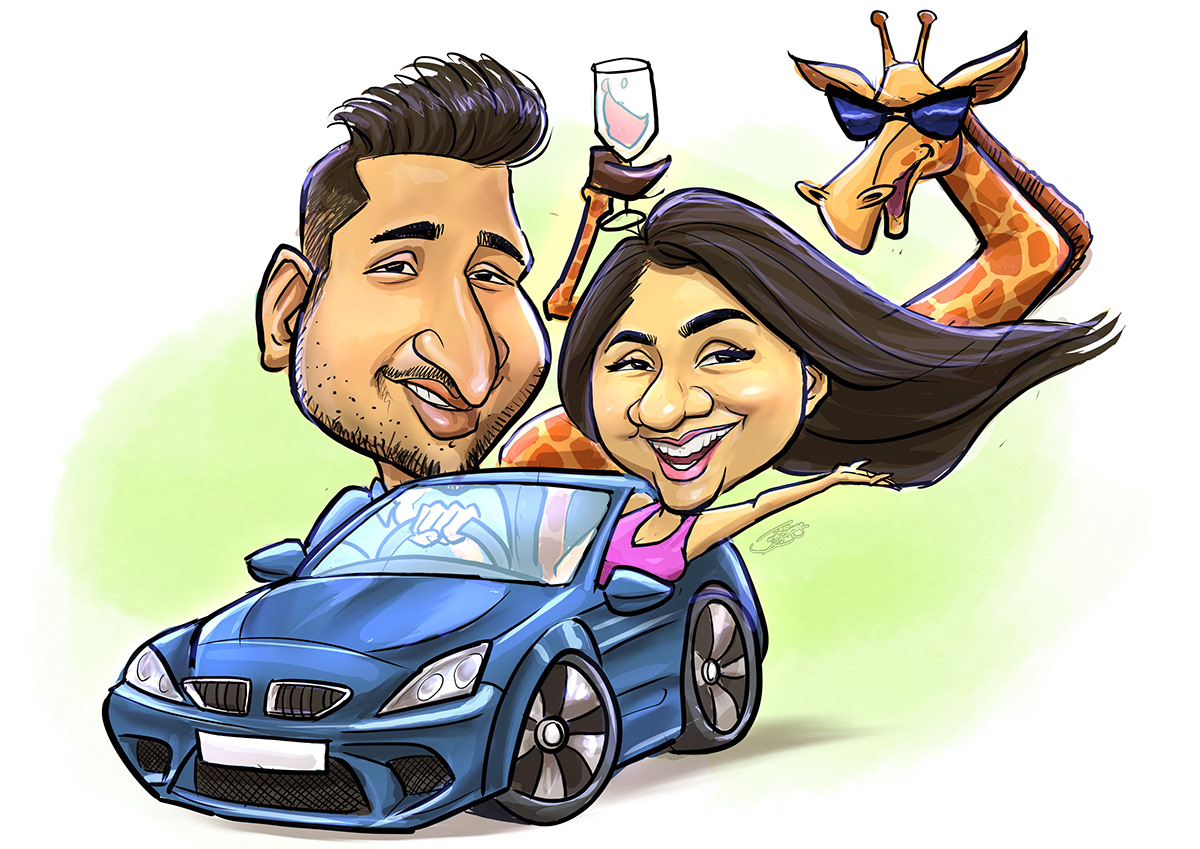 extra props and background
STAGED CHARACTERS
THEMED COSTUMES
EXTRA PROPS EG. CARS, ANMALS ETC.
DETAILED BACKGROUNDS
EXTRA COST STARTING FROM
+$25/ 2,500 KES
DEPENDENT ON COMPLEXITY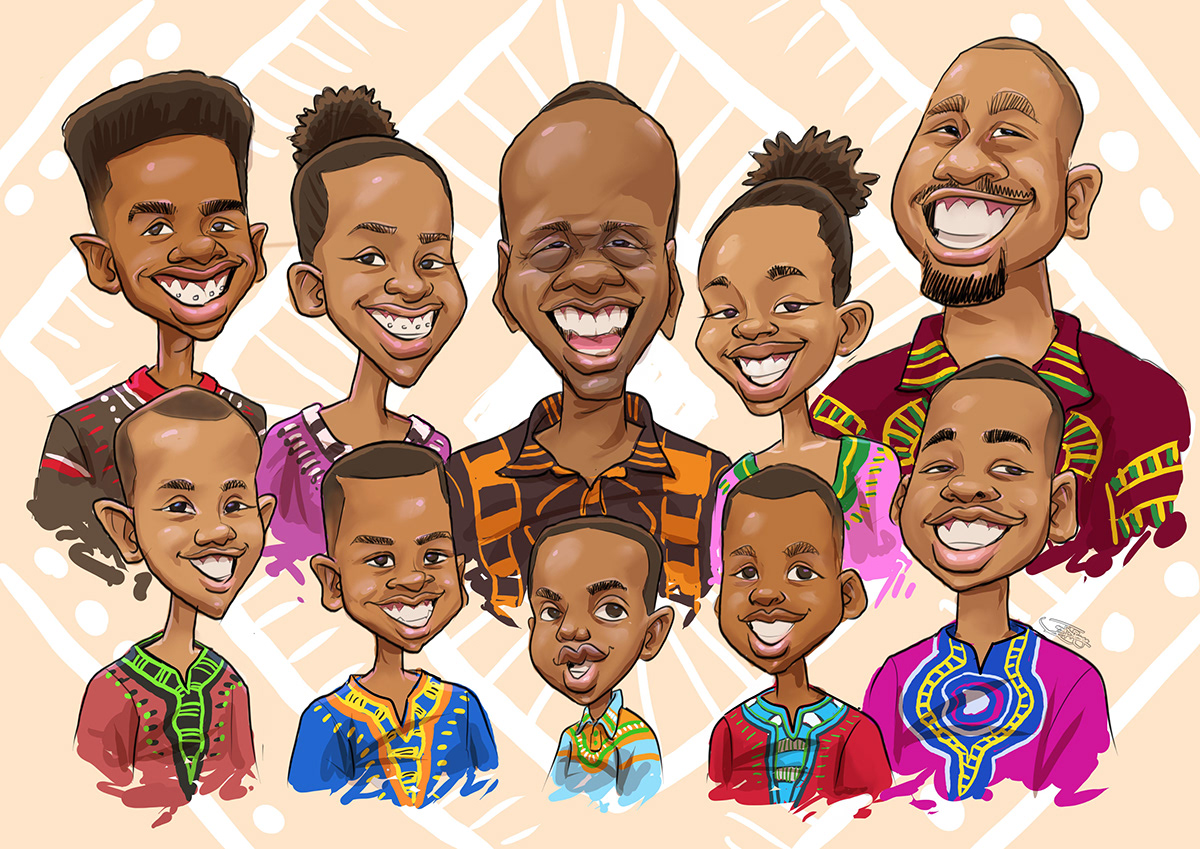 GROUPS OF MORE THAN 3
UPTO 20% DISCOUNT
DEPENDING ON NUMBER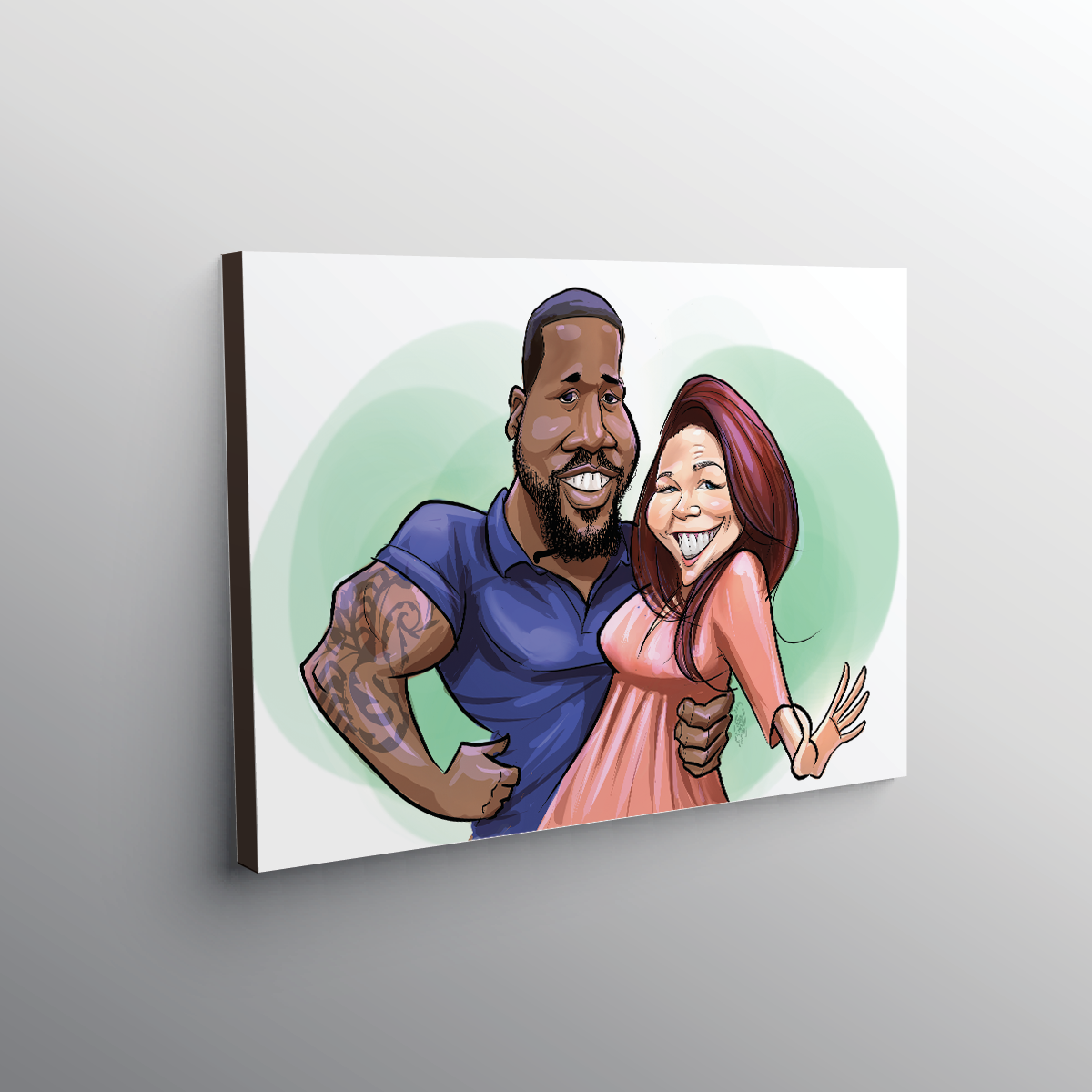 a5- 700/-
A4- 1000/-
a3- 1500/-
A2- 2500/-
A1- 4000/-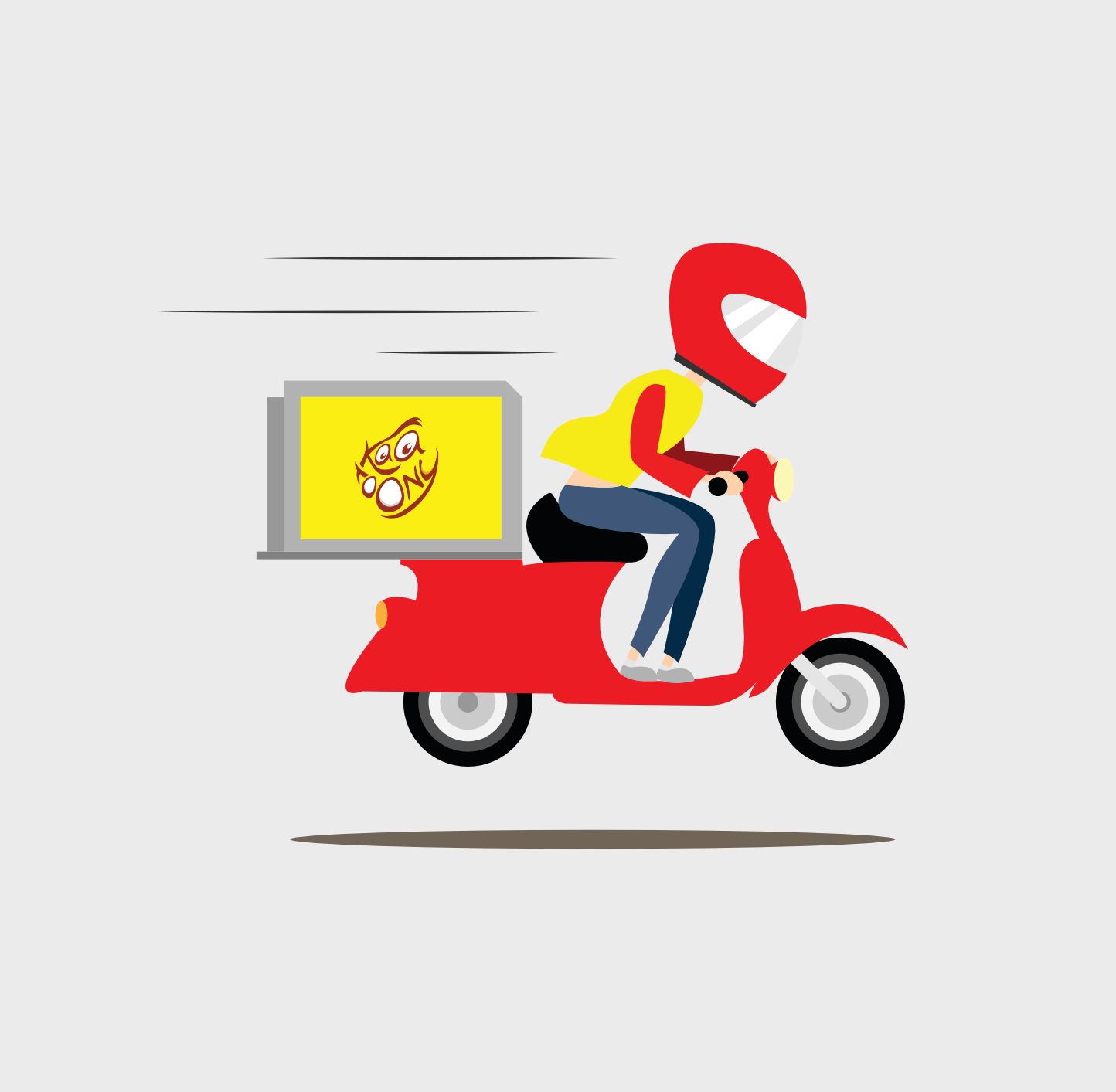 FREE DELIVERY WITHIN NAIROBI